As a union , we
+ Provide liaison between Education stakeholders and the Teachers on issues such as salaries, working conditions among many
+ Stand in on behalf of our teachers on various social issues they may be affected with
+ Sharpen our teachers in delivering quality education through holding of workshops, seminars, conferences and interaction programmes
+ Further explain government policies and programmes under the Ministry of Education
At BETUZ, we ensure that a teacher's profession moves at the same level with quality education delivery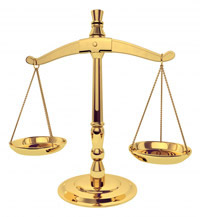 Our Services toward our esteemed members are in two fold. Non-Financial Services and Financial Support services.
We have since 1997 made tremendous strides in making our stakeholders happy. Our registered teachers are provided with a number of services including
 TRAINING
BETUZ encourages continuous professional development among its staff and elected leaders by sponsoring them for direct training programmes and support staff programmes under the Human Resources Department.
Full time Members of staff and elected leaders are encouraged to undertake trainings in programmes related to or in line with the core business of the union.
 FINANCIAL SUPPORT
The union encourages teacher members' continuous professional development. The union has embarked on a financial support programme in order to encourage primary appointed teachers to upgrade themselves and continue on their career path as primary school teachers. The union encourages teachers to upgrade their qualifications by giving the teachers education assistance to supplement their efforts.
 OTHER TYPES OF SUPPORT
The union also offers support in terms of building materials to projects aimed at empowering teachers with houses. This assistance is given only after our teacher-member meets certain conditions.